Immerse Yourself in Revo Energy
Here today and leasing to new residents – a brand-new Anaheim apartment community populated with exorbitant amenities, offering straight-shot proximity to the city's hallmarks and highlights, featuring a variety of dynamic home interiors, and guaranteeing all-around excitement embodied in the bold, socially stimulating lifestyle we're here to create. It's a residence, a commitment to living fully, and a vibrant address, all in one.
Amenities to Fully Exceed All Expectations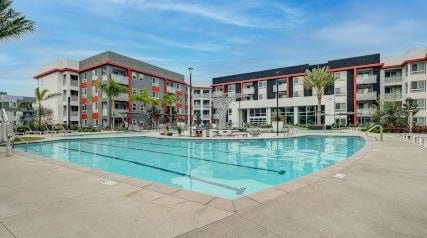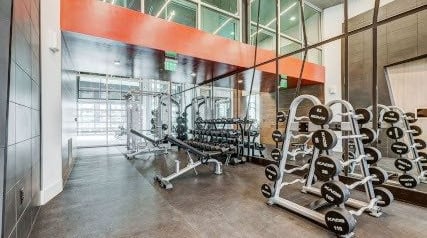 Multizone Fitness Facility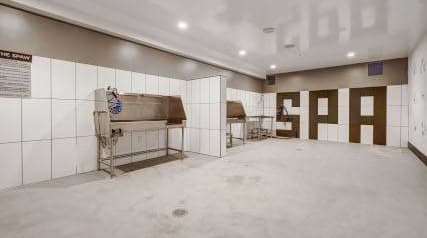 Get over to the Recreation Courtyard, which is enriched by the presence of herb gardens and offers residents a comfortable and aesthetically pleasing space for everyday outdoor dining.
Head to the "Sunken" Pool Lounge, with its cabanas, exterior charging stations, and wading pools - you'll enjoy a enviable variety of swell recreational avenues while hanging out in a resort-style setting.
In the evening hours, visit the Revo Clubroom to try out our sports simulator, which includes baseball, lacrosse, and cricket, along with a few others. Afterwards, our oversized nightclub bar is steps from the "arena".
Pick between the Lights Sky Lounge and the Action Sky Lounge, based on which view you're in the mood to take in. Angels Stadium on one side, Disney Fireworks on the other, plus firepits in both. And when you'd like to watch your favorite team, we've provided TVs for you to do just that.
PHOTO GALLERY
The Revo Lifestyle Sensation… See It Here First
Impressive amenities, staggering landscape features, posh residences – let the gallery guide you around it all.
FLOOR PLANS
Inventive Layouts
Elevated Finishes
Click ahead and pick a home layout to your liking. We're here and ready to book personal tour.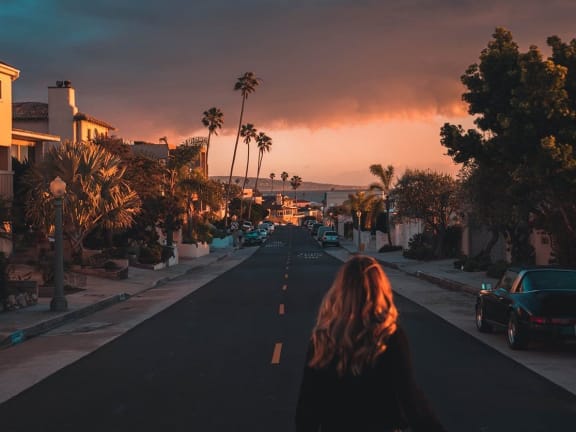 NEIGHBORHOOD
Step Into Revo's Stretch of Anaheim
Directly east of I-5 and immersed in the city itself, our Platinum Park neighborhood locale is a conduit to Anaheim activity.
GET IN TOUCH
Interested in visiting our property? Fill out the form or call the number below and we will reach out to you shortly! We look forward to hearing from you!